A Complete Solution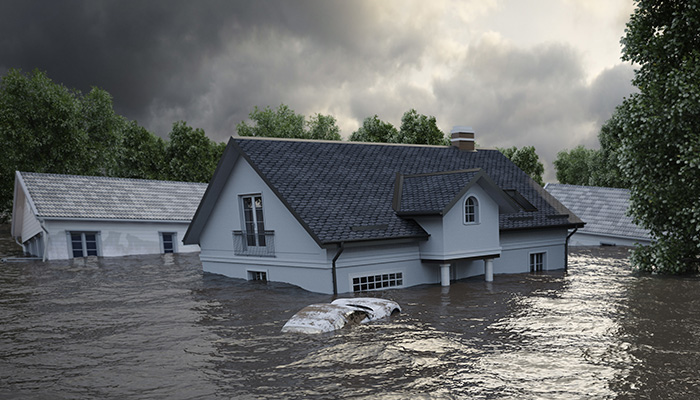 RCM offers a "turnkey" solution for servicers and investors who desire to maximize their insurance proceeds recoveries and minimize their risk of losing their claim or their right to the insurance proceeds. We promptly file and adjust hazard insures claims on behalf of servers and investors and provide turnkey Hazard insurance claim services to identify, file and adjust claims on vacant and damaged properties in foreclosure or REO.
Our Complete Services Include: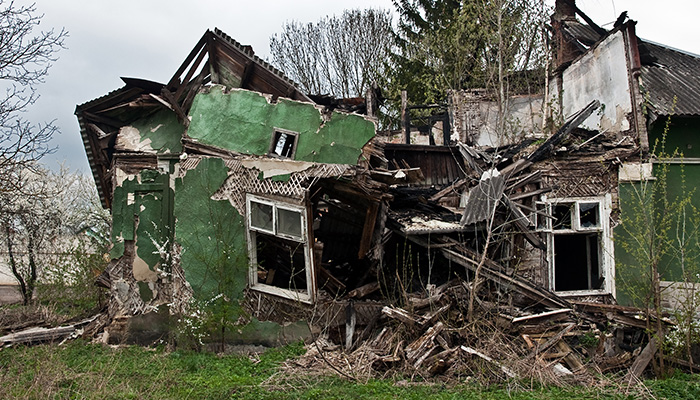 Tracking claim milestones and daily data feed to clients through RCM's proprietary claims tracking software designed to facilitate data exchanged between RCM and its clients;
Integration of hazard claims workflow and the repair process to accelerate claim recoveries;
Transparent claims processing through websites for each client;
Robust daily, weekly, and monthly customized reporting to clients on over 700 fields of data;
Established "Best Practice" guidelines and training protocols for managing an effective hazard insurance claim process;
Effective Quality Control that documents compliance with the firm's procedures;
Communicating and addressing "gaps in coverage" with clients;
Documented workflow and procedures in audit-ready condition;
Mortgage Insurance Claim Appeals;
Review claims filed  by clients or other vendors including problematic claim filings, coverage disputes, and vendor negligence; and
Consulting services to aid the client's internal management of their hazard insurance claim and other loss mitigation activities.